BIOGRAPHY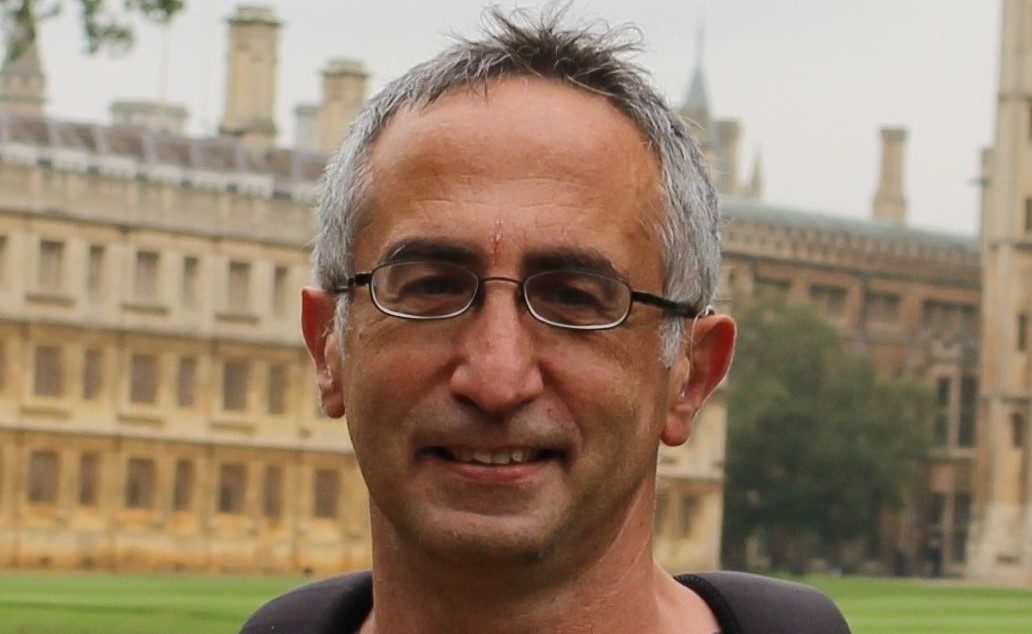 Abbas El-Zein was born and raised in Beirut. He studied at the Mission Laïque Francaise school and the American University of Beirut. He was twelve years old when the Lebanese war broke out in 1975 and lived through most of it. He has since lived in the UK, France and Australia. Abbas has published essays and short stories about war, identity and displacement for HEAT Magazine, The New York Times, The Guardian, The Age and Meanjin.
Read More

»
THE SECRET MAKER OF THE WORLD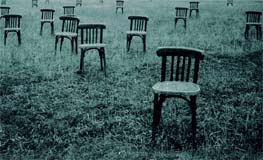 With profound insight El-Zein's stories cross continents and time zones, effortlessly melding themes of loss and longing with larger questions of power, politics, faith and love. His characters, as provocative as they are diverse, confront issues of violence, justice and redemption with varying degrees of rage, suspense, satire and wit.
Read More

»
MORE BOOKS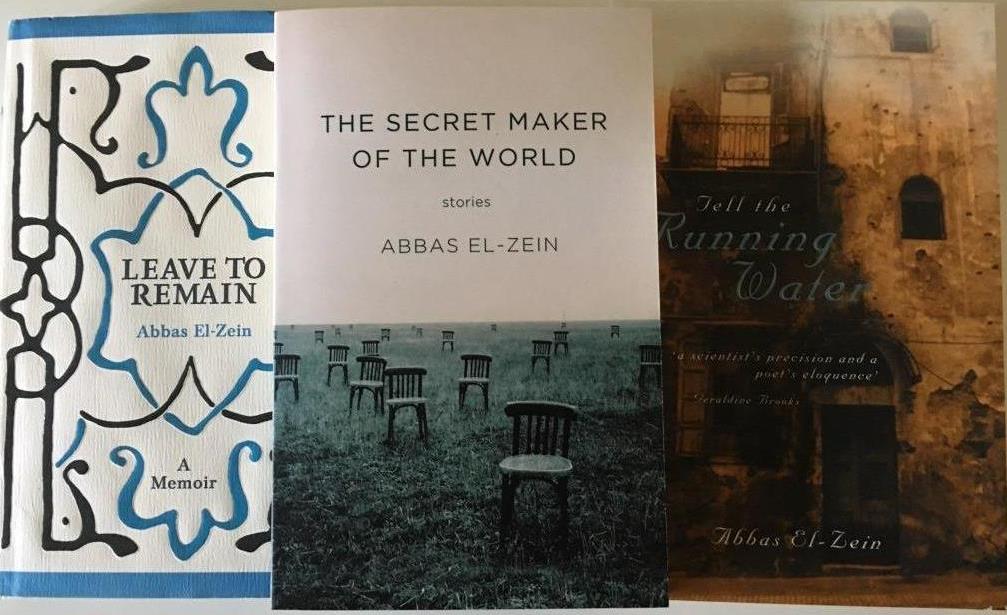 His first novel, Tell the Running Water, is set in Beirut and tells the intersecting stories of two young men and a woman coming to terms with the violence around them. His memoir, Leave to Remain, is an autobiographical meditation on war, identity and East-West relations, and won a New South Wales Premier literary award in 2010.
Read More

»
Copyright © Abbas El-Zein. Website hosting by www.dynamicwebs.com.au.